Regular price
$154.00 USD
Regular price
Sale price
$154.00 USD
Unit price
per
Sale
Sold out
Brand new on the U.S. Market! This ultra rich and intensely firming cream has been formulated with potent antioxidants and multiple peptides from all natural sources. These highly effective ingredients work synergistically to jump start the skin and help it to function at optimal levels to increase firmness, and even out skin tone.
Rejuvenating Day Cream
​​
Active ingredients work simultaneously to brighten and plump the skin.
Hyaluronic Acid, Vitamins and Antioxidants in a Fatty Acid delivery system
1. Antioxidants: like reversatrol and vitamins E & C – protect the skin (especially the collagen), from UV light, pollution etc. Vitamin C also increases new collagen accumulation. It increases serotonin expression (boots cells longevity), has super polyvalent protection against primary and secondary free radical damage.
2. Resorcinol Derivate: known especially for their whitening capability, also increase skin rejuvenation in the same manner as alpha & beta hydroxy acids.
3. Fatty Acid Encapsulated Delivery System
Dipalumotoyl Hydroxyproline, an amino acid and well-known wrinkle corrector/skin plumping agent is encapsulated in the fatty acid Palmitoyl Glycine to ensure the most effective delivery system.
4. Niacinamide: Well known for its skin lightning properties by acting as both a tyrosinase inhibitor and preventing the transfer of melanosomes to keratinocytes, a property that is most remarkable at higher concentrations. It also inhibits protein glycation, effectively reducing deposition of cross- linked collagen and elastin molecules.
5. Palmitoyl Isoleucine: remodels the face by its re-plumping and wrinkle refilling effect.
6. Multi-power Hyaluronic acids – a mixture of 3
* A 100-300 KDa HA to reinforce the skins natural defenses and wound healing process.
* A 20-5-KDa HA to improve skin biomechanical properties and firmness.
* A 5-20 KDa HA to rejuvenate the dermis from inside.
Instructions of use:
Wash face thoroughly and pat dry with a clean towel. Apply cream and massage gently until absorbed. Repeat the process twice daily, morning and evening. During the day use SPF 20 sunscreen.
Share
View full details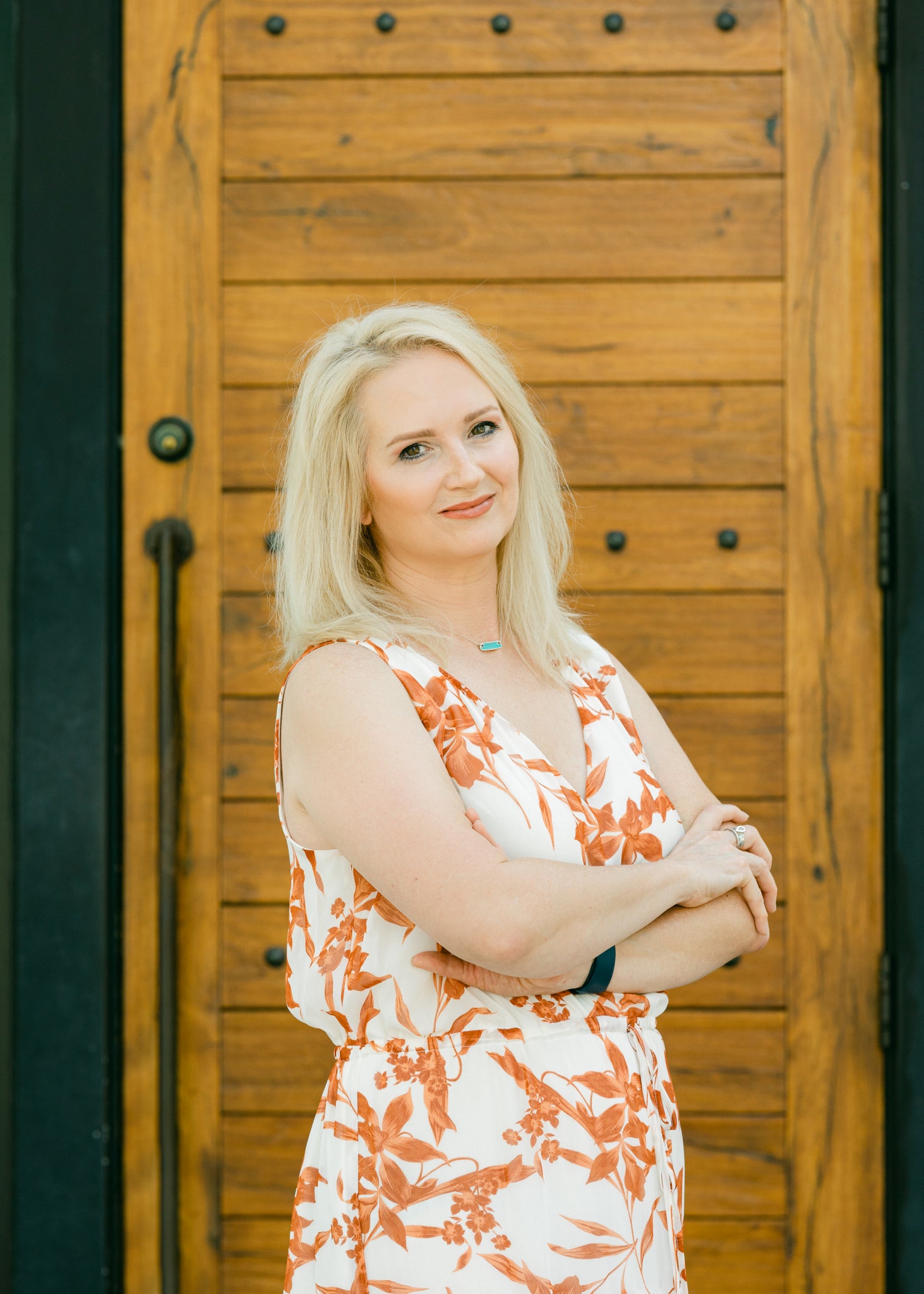 Meet Alissa, Your Skin Revisionist
Free Shipping

Free Shipping on orders of $400 or more. Use promocode ShippingFree